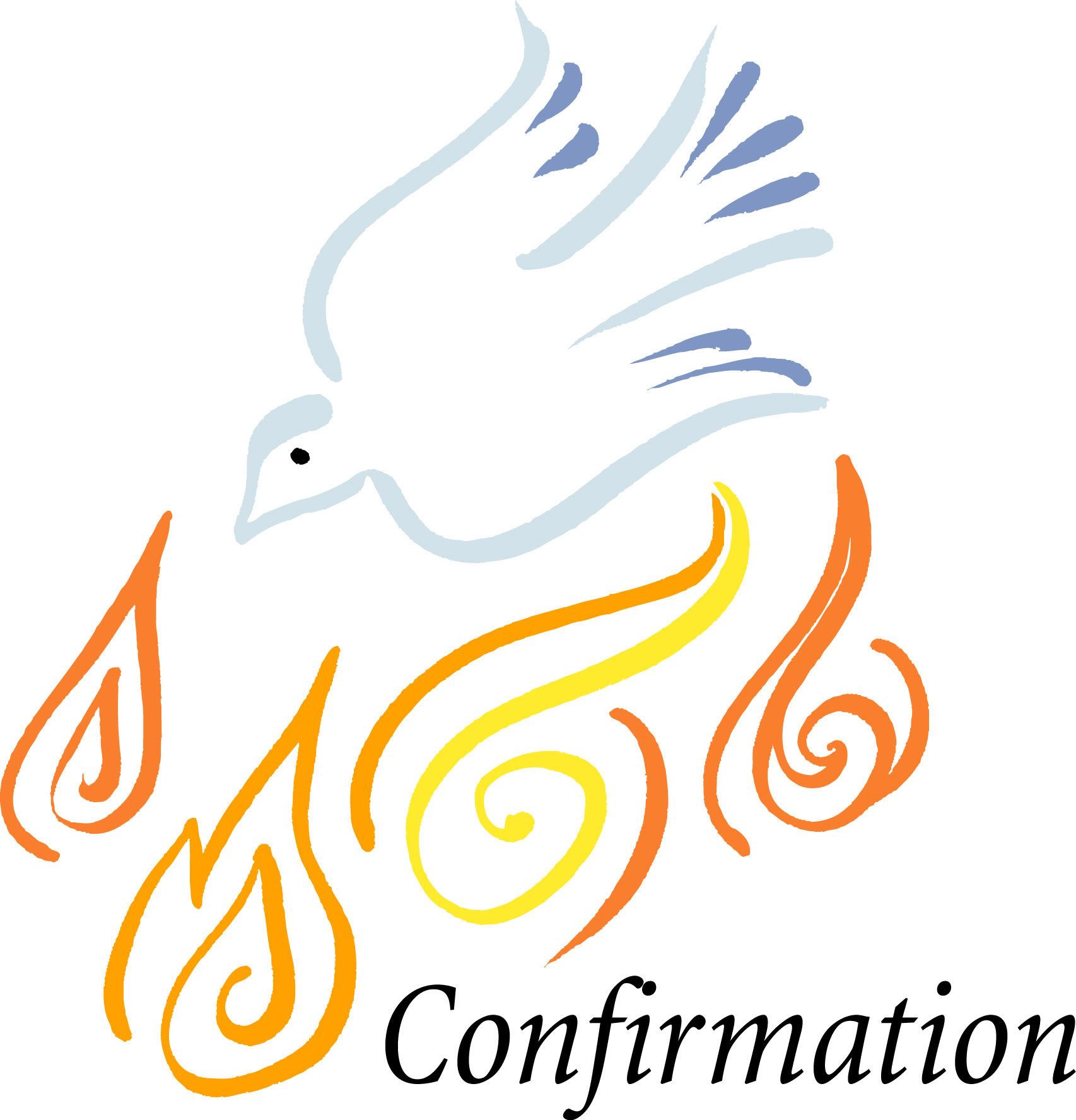 This week was Confirmation week in our parish. This year we had twenty-four candidates for the sacrament, all of these are pupils from P7 in our local St Joseph's Primary School. 
Those who received the Sacrament of Confirmation are as follows:  
Montaigh: Aimee-Lee Gallagher, Conall Mc Grath, Daithi Mc Laughlin, Saoirse Mc Menamin, Sarah Mc Menamin.
Ederney: Tori-Jean Beacom, Caitlin Brown, Colin Byrne, Rory Donaghey 
Shea Donnelly, Eimear Gallogley, Ryan Keown, Kieran Maguire, David McAnerin, Daniel Mc Carron, Davog Mc Elhill, Jack Mc Goldrick, Rhys McManus, Darragh Mc Nabb, Joseph Mimnagh, Ryan Mongan, Caelan Moore, Jamie Moss, Annabel Stewart. 
We keep them in our prayers and pray as they grow towards adulthood, may the Holy Spirit given to them at Confirmation will enlighten their hearts and minds. The Holy Spirit is God's gift to all followers of Christ. The spirit is the love that God our Father has for his son, Jesus Christ and is shared with us all, without reservation or limits.
Because of the Covid 19 restrictions Bishop Duffy has delegated Parish Priests in the Diocese to be the ministers of the sacrament in their own parishes. This is now possible in this jurisdiction because of the amount people allowed into Churches for public ceremonies. However, only the candidates, their sponsors, parents/guardians and immediate family, plus a few designated people such as the singer, musician and teachers could attend. Social distancing must be observed at all times in the Church and there were a few limitations on the ceremony itself. 
Because we can only cater for 22 families in St Joseph's we needed two ceremonies, so it was decided that the children of families who live in the Montiagh area can have the opportunity to receive the sacrament in their own Church. This was a unique occasion for St Patrick's as it is probably the first time that a Confirmation ceremony has taken place in the Church. 
The ceremony in Montiagh was on Thursday 13th May and Ederney was on Friday 14th May, both at 6:30pm.
We wish all involved every blessing. 
The ceremonies can be viewed again any time below;
Bishop Duffy led a lovely Service of Light for the Primary 7 children and their families on Wednesday the 22nd April. Families across the Diocese of Clogher joined together virtually with the candidates. 
The Service can be viewed again below;