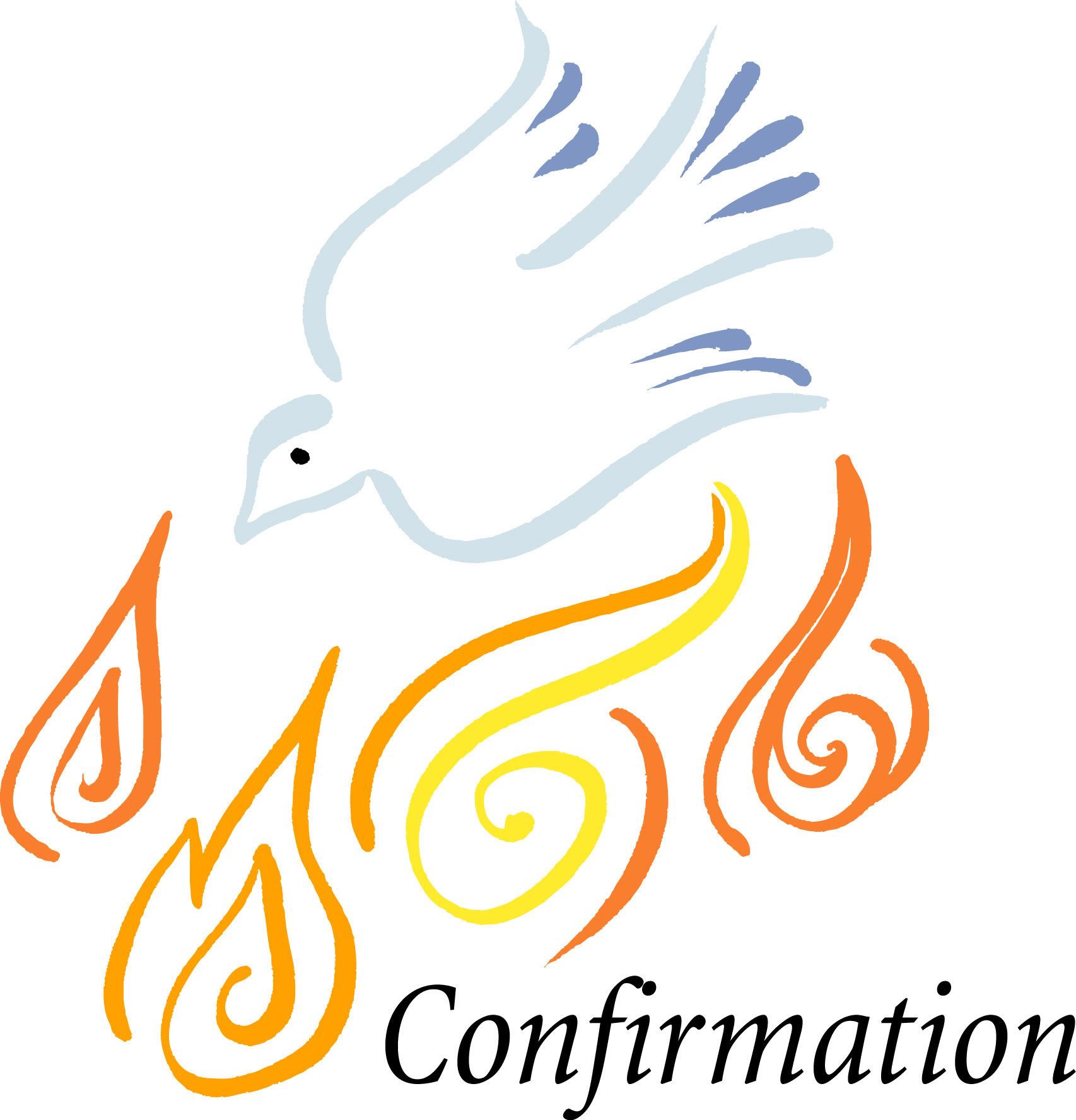 The Sacrament of Confirmation was celebrated on Friday 11th September in Ederney at 6pm.
We welcomed the boys and girls to confirmation on Friday evening at 6pm in St Joseph's.  
These are the names of those from our parish who were confirmed: 
Tiernan Deazley, Wojciech Gorczynski, Connie Maguire, Cathair McCarroll, Shea McDermott, Lily Mc Donagh, Amy McGrath, Katie McGrath, Lucy McGrath, Emmet McGurn, Rory McMenamin, Eoin Monaghan, Felim Monaghan, Sarah Monaghan, Daire Moss, Darren Riddle, Aine Snow, Davog Snow.
We wish every blessing on them and on their parents and families.
Because of the lockdown the celebration of Confirmation was postponed at short notice. This was obviously a big disappointment for the children, their parents and teachers. Since then all have shown tremendous understanding and patience and we were delighted that the ceremony could go ahead on Friday evening. 
Bishop Duffy has given permission for Parish Priests throughout the Diocese to confer confirmation in their own parishes. So, on Friday night Fr McManus was the main celebrant. The ceremony went ahead under the current Covid 19 Coronavirus restrictions. Because of this only the candidates, their sponsors, parents/guardians plus a few representatives from the School Community and the Parish could attend. 
As the ceremony was broadcast live on our webcam, family and friends near and far could join online. 234 devices tuned in. A synopsis of the ceremony can be watched again by clicking below. 
Gerry Gallagher took many beautiful photographs of the ceremony and we thank him for kindly donating them for our enjoyment. You can view them in the slideshow below.
Are you lucky enough to have a great broadband service? You can view the HD version of the photo slideshow below...