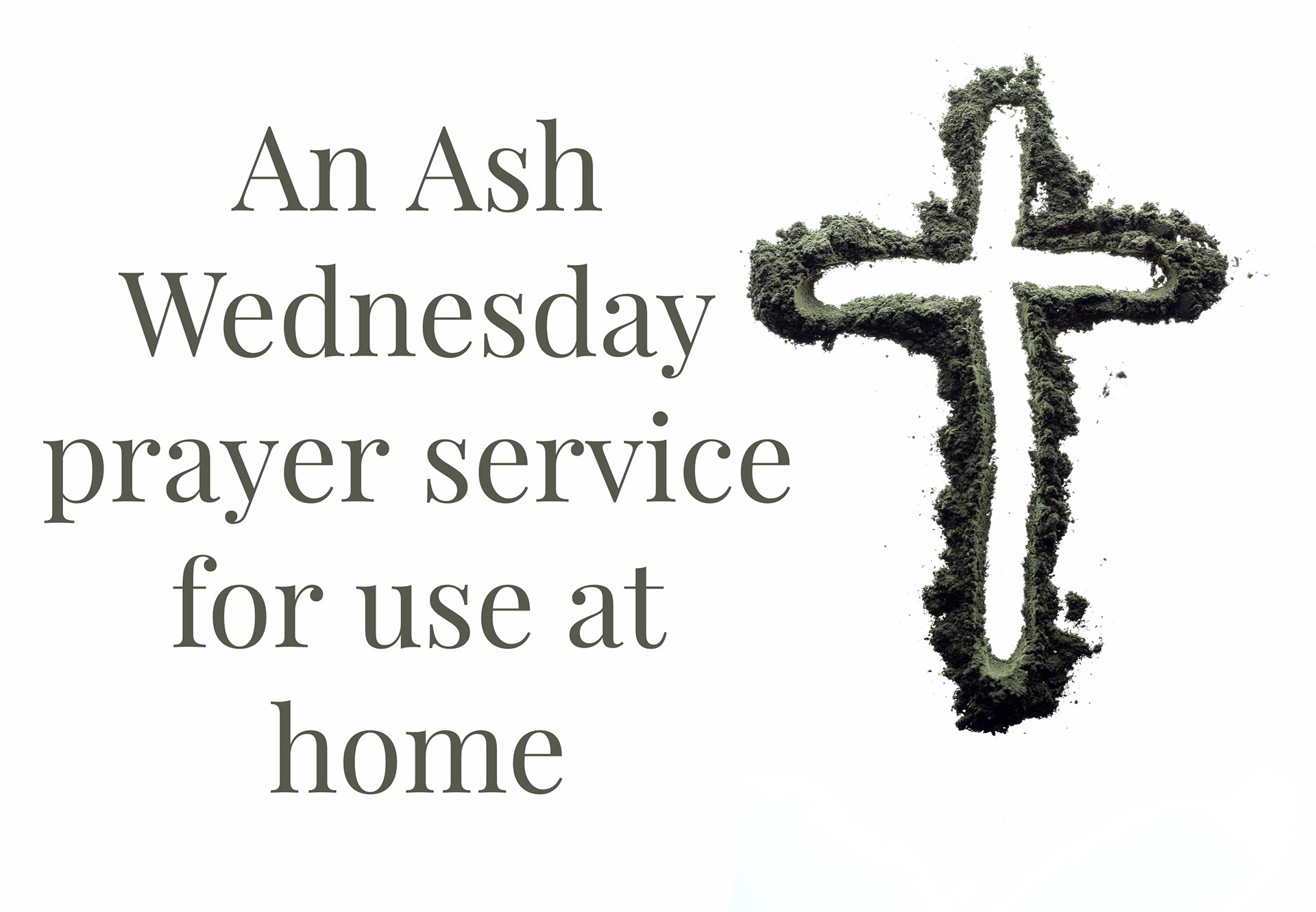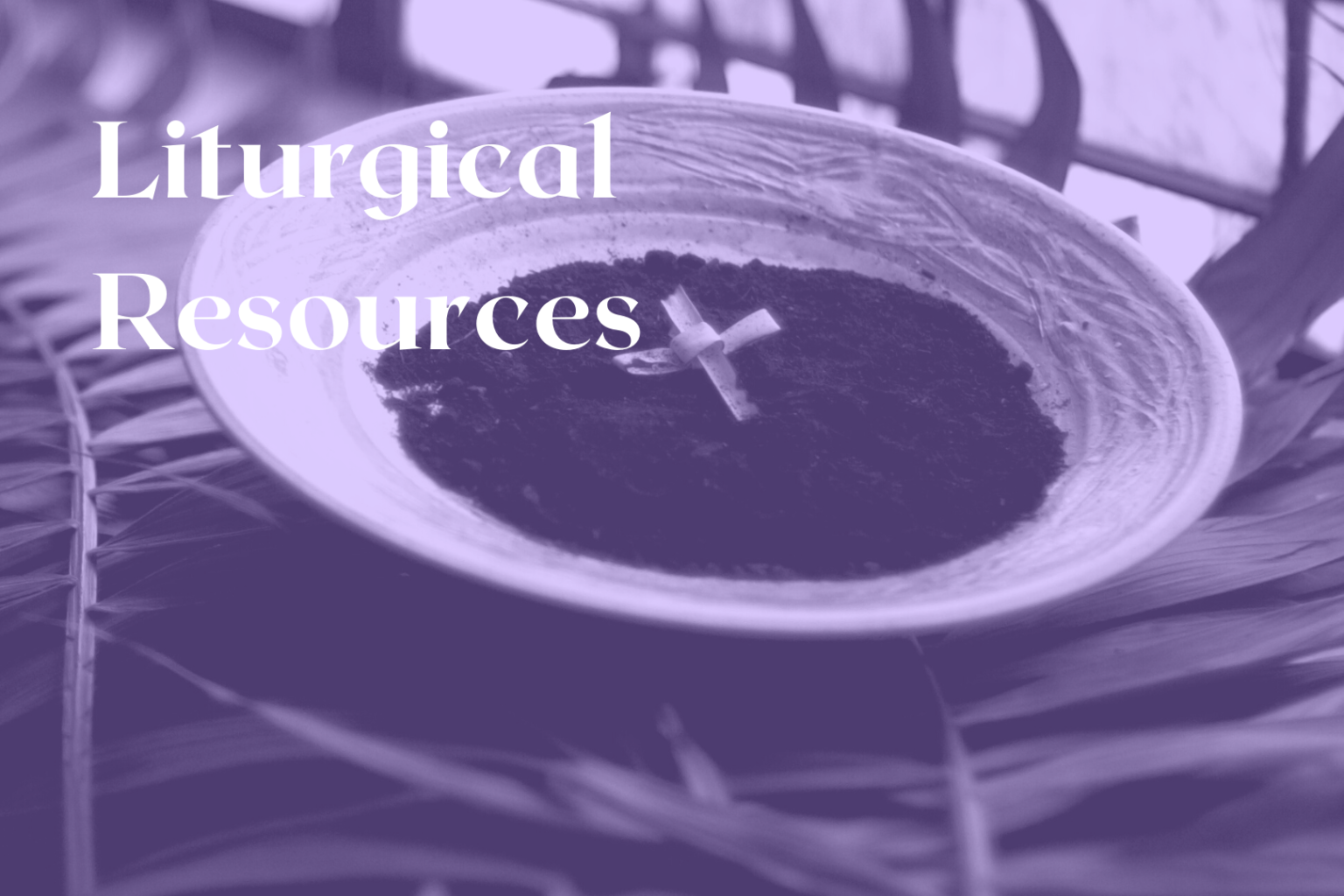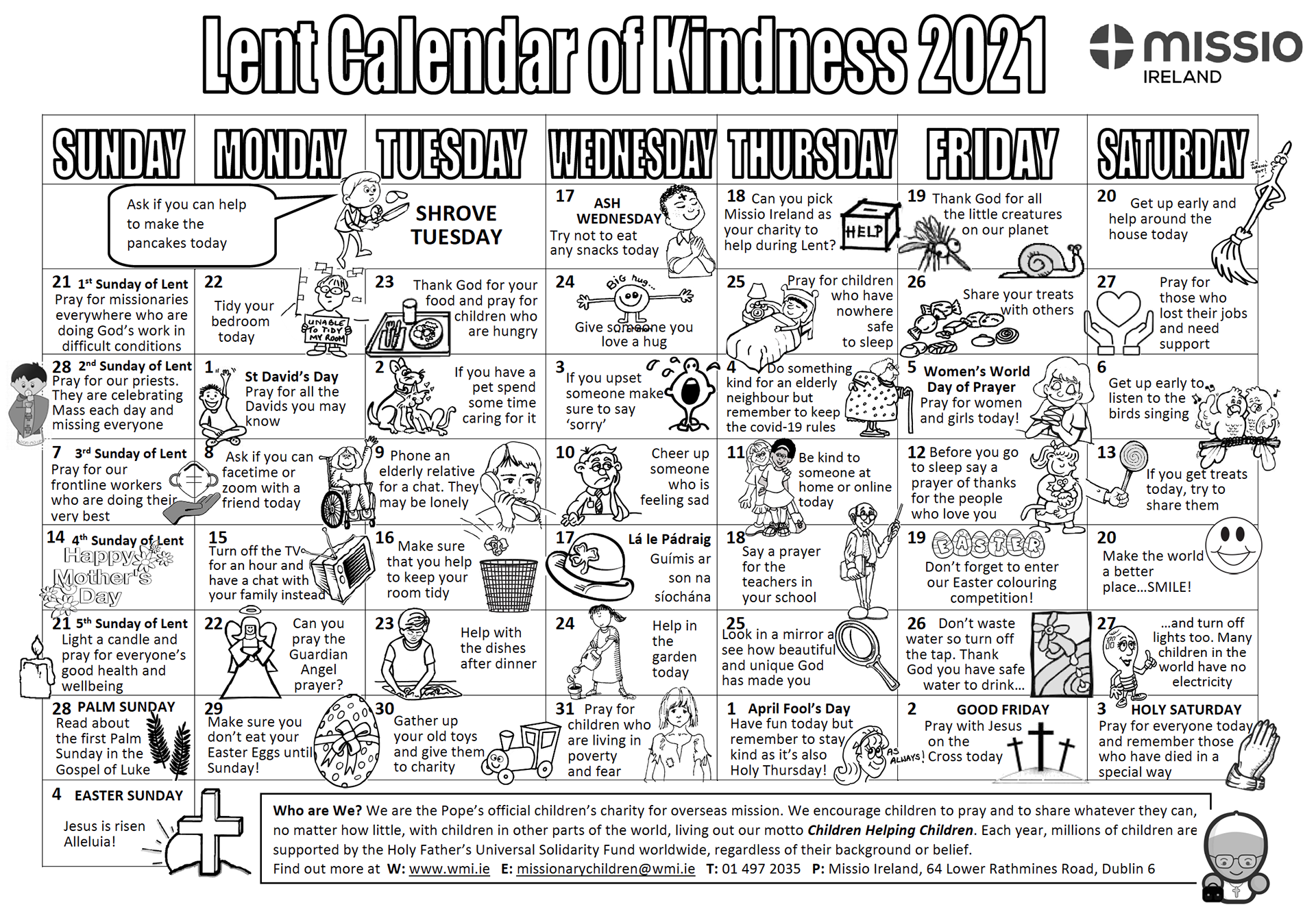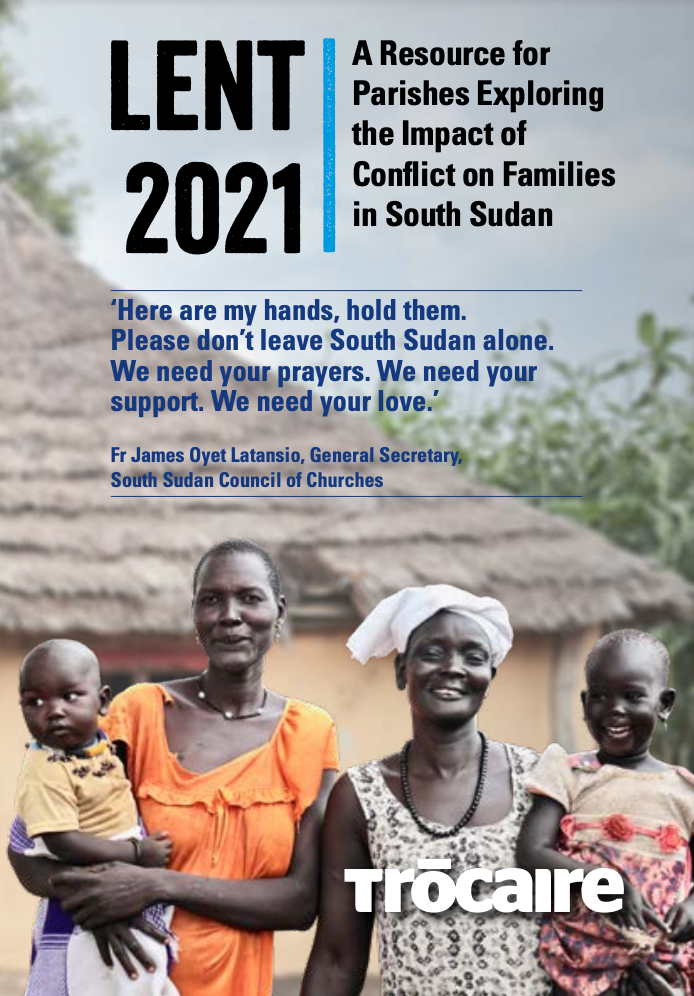 A collection of resources designed for use in Parish – including a Stations of the Cross liturgy and a resource exploring the Sunday Gospels with children. These resources can also be used for personal prayer and reflection during Lent.
An Act of Spiritual Communion in Lent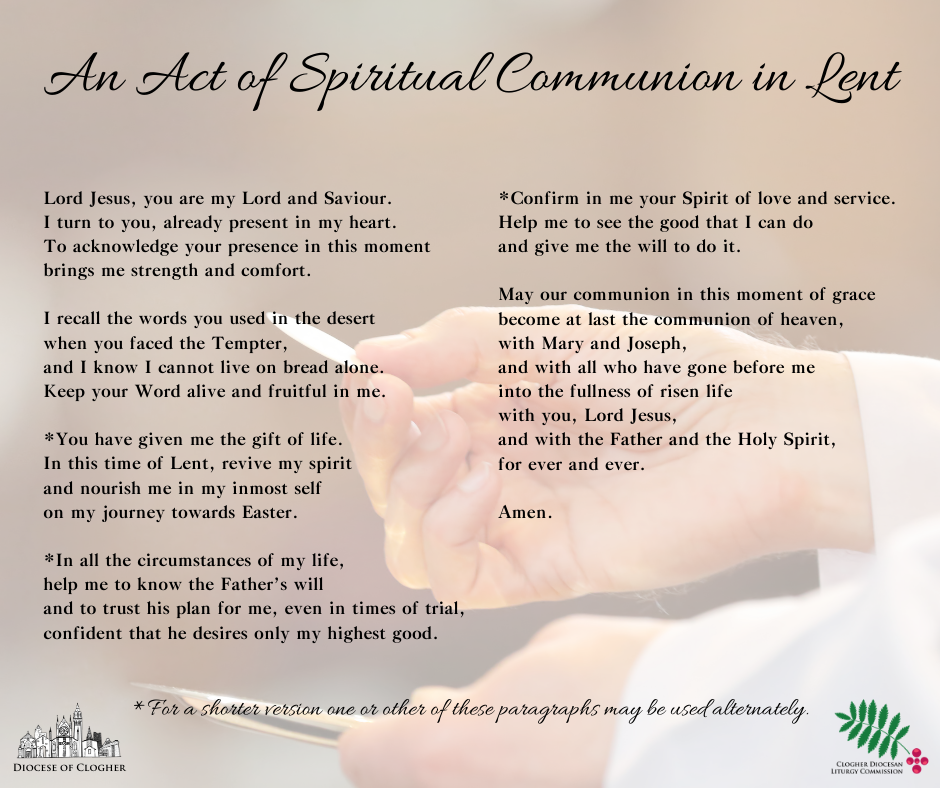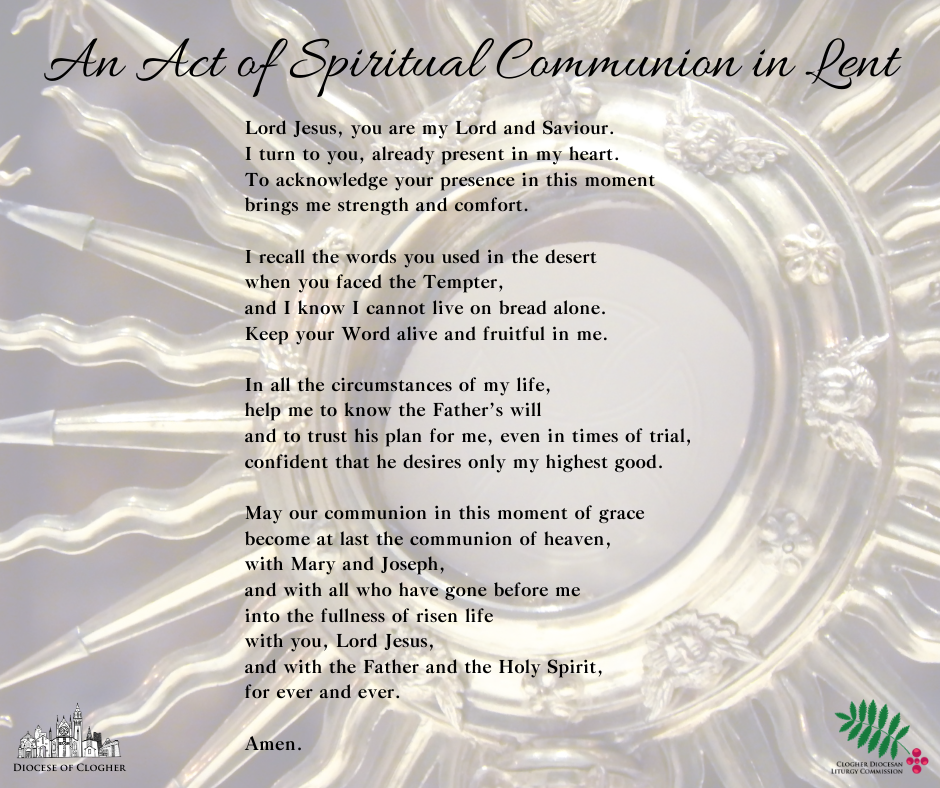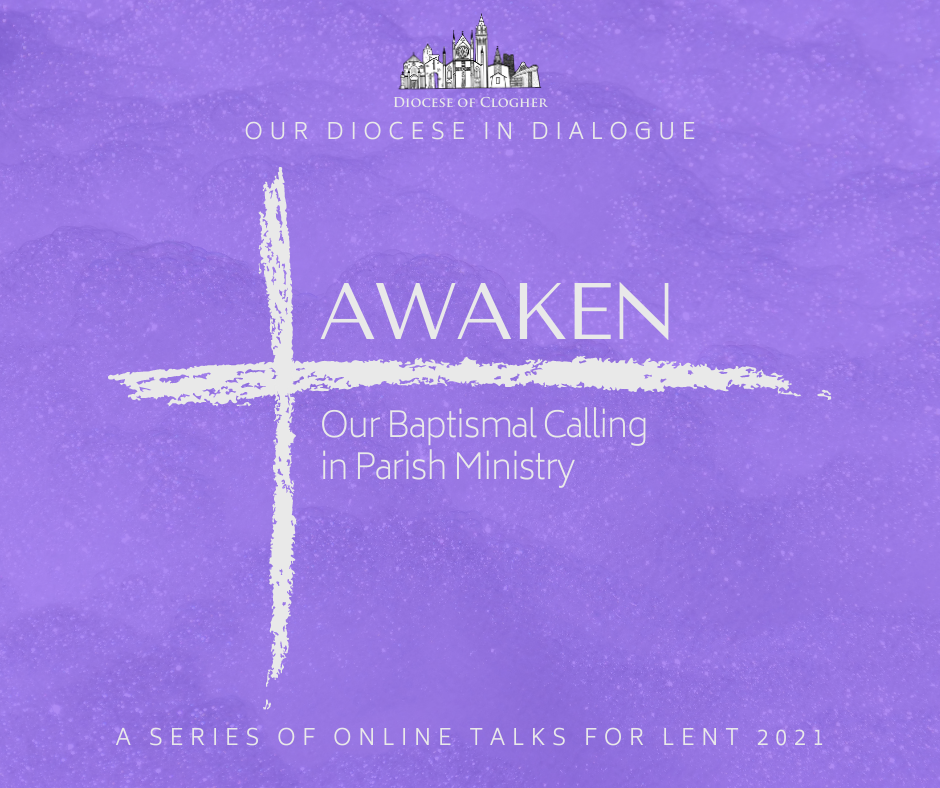 During Lent, three online talks on the topic of Parish Ministry will be held. This is organised by the Clogher Diocese in Dialogue group as part of that ongoing process.
Julie Kavanagh (Kildare & Leighlin Diocese) on the link between Baptism and ministry in parish.
Dr. Gareth Byrne (Mater Dei Centre of Catholic Education, DCU) on reimagining the link between school and parish today.
Wednesday 24th March (Feast of Saint Macartan)
Lay people involved in a range of ministries from across the diocese: how they come to be there; what they do; and the importance of their ministry to the parish.

As part of our diocesan journey through Lent towards the celebration of Holy Week and the Easter Triduum, we will be compiling a Diocesan Way of the Cross. This liturgy will be livestreamed on Friday 26th March at 7.30pm via the Diocese of Clogher Facebook page and on the homepage of www.clogherdiocese.ie. This lay led liturgy will be recorded throughout Lent, in Churches across all seven Pastoral Areas of the diocese, featuring two stations from each.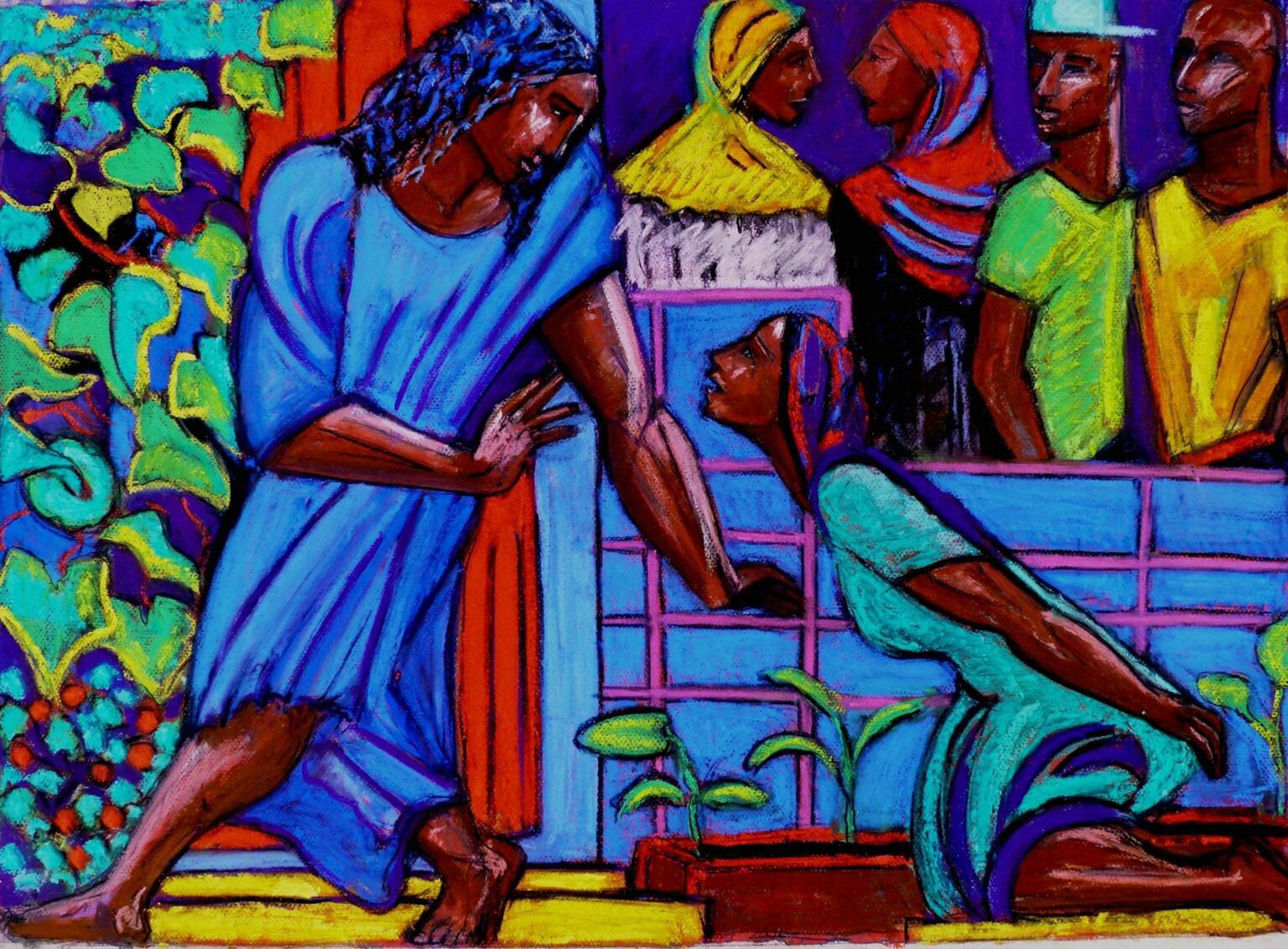 A retreat open to all who are interested in getting to know Jesus better. Christian tradition believes that the person of Jesus Christ reveals God to us. If we are to follow Christ and imitate him, we need to know him through his words and actions as shown in the Gospels.
Walk with us through Lent and Easter and really come to understand and love Jesus. We will ponder Gospel stories, reflect on their meaning and see how startlingly relevant Jesus is to living a truly human life in the 21st Century. 
This retreat, produced in Scotland by the Society of Jesus – Jesuits – a Catholic religious order, is open to all throughout the world.