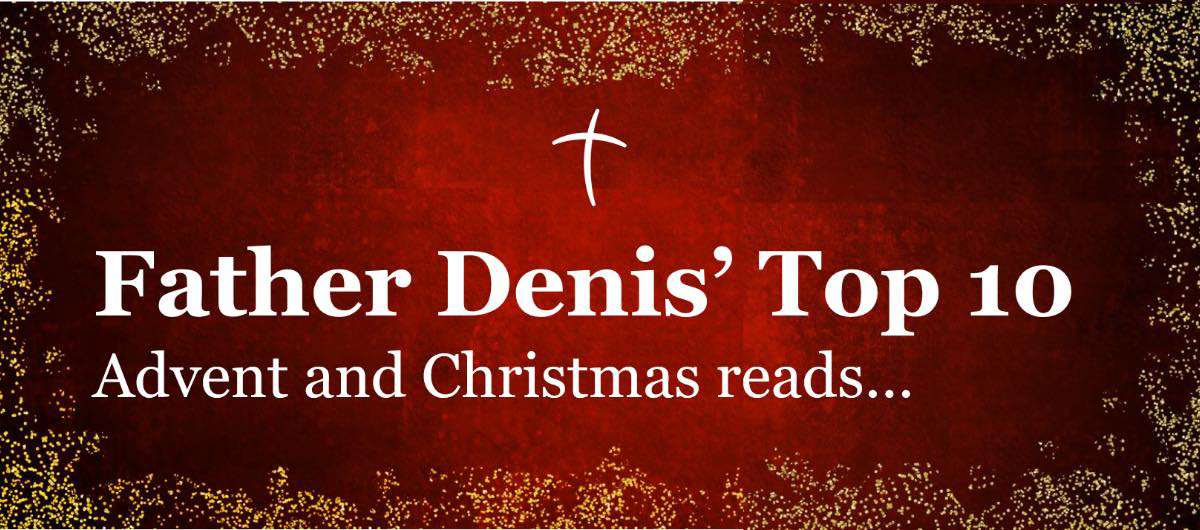 It's hard to believe it's less than 10 weeks until Christmas!
To help prepare us for the coming of Advent, Redemptorist Publications have asked Father Denis McBride to recommend his top 10 Advent/Christmas reads to uplift, inspire and ready us for the coming of this special season. Fr Denis is one of the best and most entertaining scripture scholars of our time.
We begin this week with number 10 on his list...
Fr Denis tells us - "The perfect way to begin your Advent journey starts with a copy of Advent Extra. This year's edition is particularly special as it looks back on this unique year. Its articles are always fascinating and refreshing and its reflections help provide a daily focus and set us up ready to travel in hope and joy towards Christmas."