November is a time for remembering and praying for our loved ones who have gone before us. It is a time when we are particularly conscious of those in our parish who are grieving and all those families who have lost loved ones in the past year. 
We usually mark this time of year in our parish with events like the celebration of remembrance services as well as commemorating All Saints' and All Souls' Day. 
Culmaine Remembrance Prayer Service: 
Friday 5th November @ 7.30pm. This year the service took place under Covid 19 Restrictions. 
All families who had lost a close family member in the past 12 months were welcome to attend. The normal Covid 19 restrictions will be in place, but we should be able to accommodate all bereaved families at the mass. 
You can watch the Mass again anytime by clicking below;
  With this year being a little different in how we mark many of our occasions, we are using this page on our website as a kind of Digital Remembrance area during the month of November. 
  People can post their list of names of loved ones whom they wish to remember in the designated boxes in the two Churches or alternatively you can email your list to Fr McManus on culmaine@gmail.com
  If you would like a photo or memorial card to be included on our website feel free to post one in an envelope along with your list in either Church. They will be made available for you to collect again when they have been scanned for uploading to the website.
We remember in a special way, all those who have passed away since November 2020...
We remember all little children who died before, during or after birth...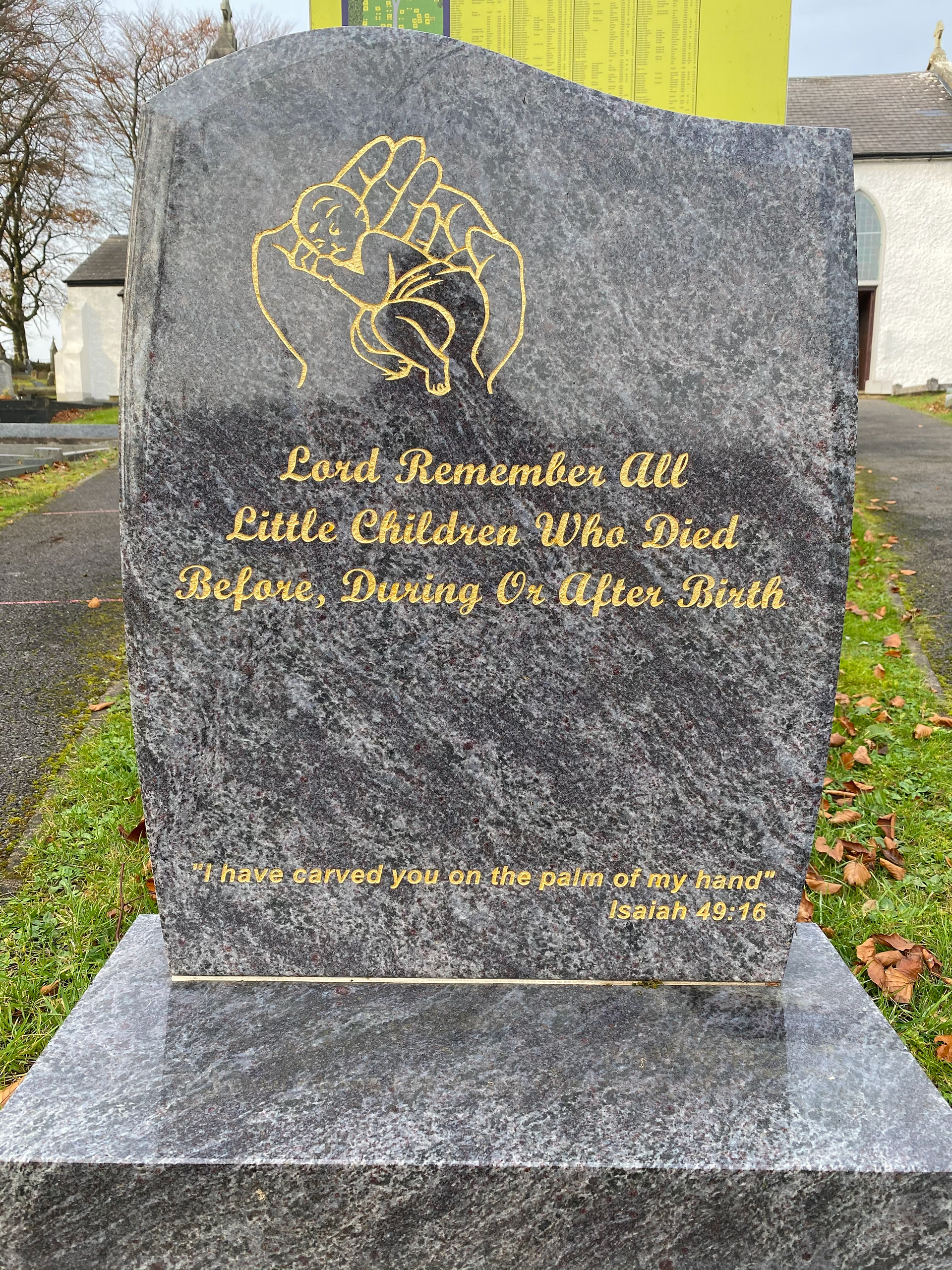 We pray for all who are buried throughout the Parish of Culmaine...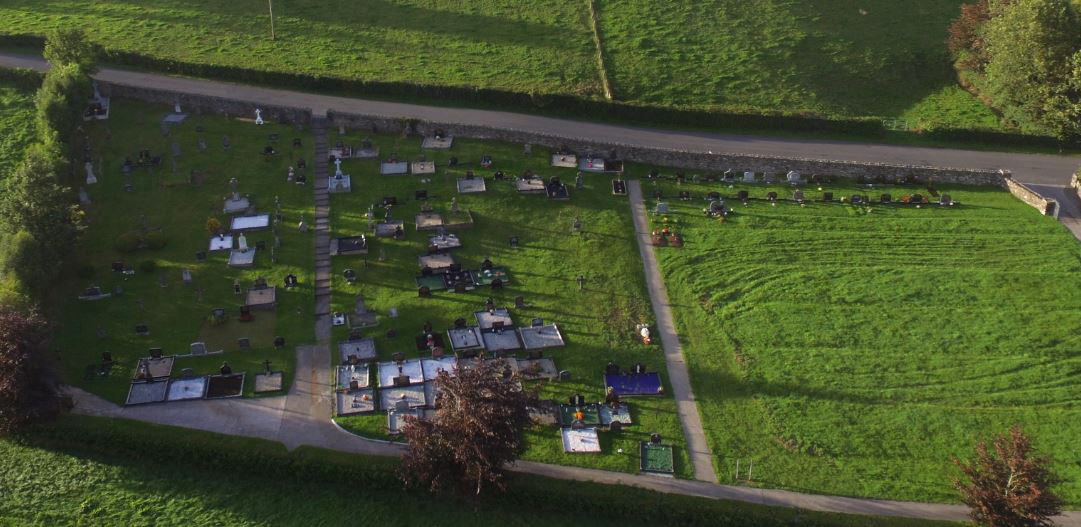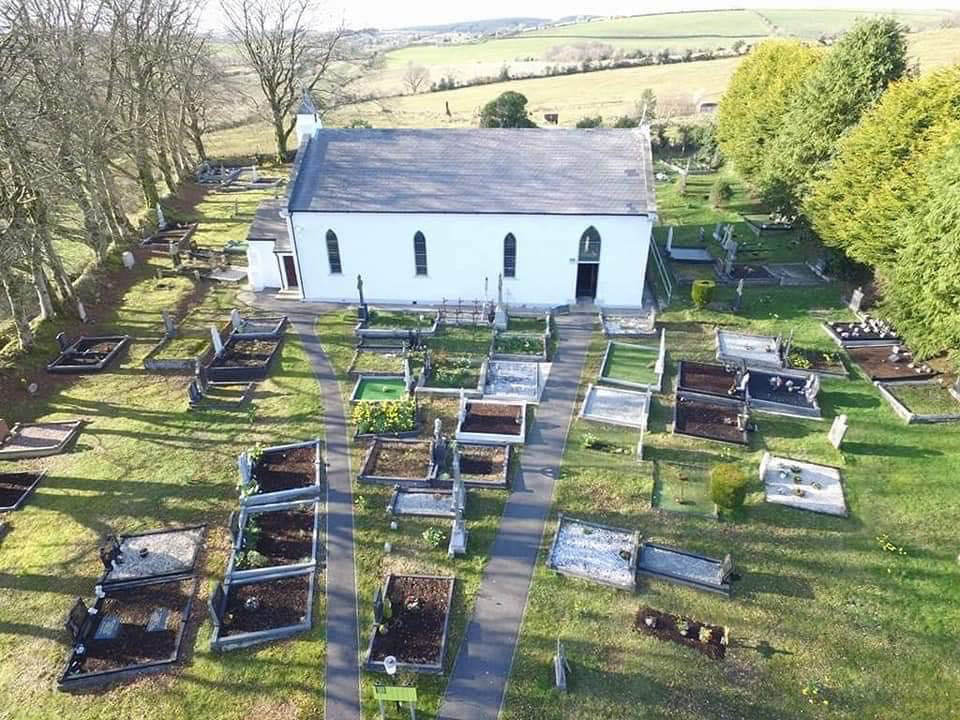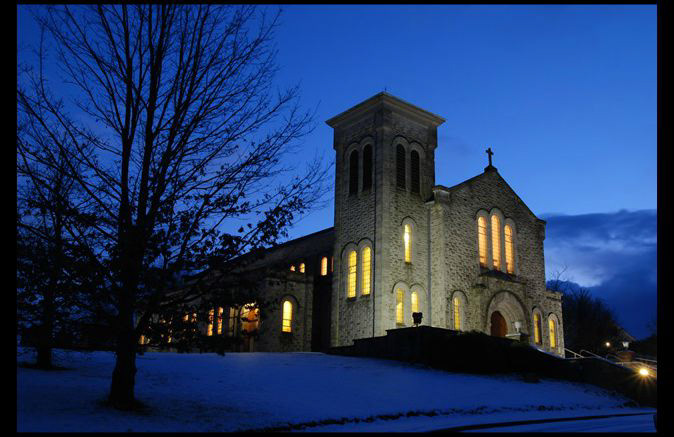 We remember and pray for all the souls of all our departed loved ones, some of whom we name below as their names were included in the November List boxes in the Parish Churches...

If you would like your loved ones remembered here, you can place their memorial card/photo in the remembrance space in St Joseph's Church, message it to 07989323409, Parish Facebook page or email culmaine@gmail.com
God, thank you for the special people in our lives whom we are remembering in a special way during the month of November. We thank you for being a compassionate God who walks with us
in the our dark moments of grief and loneliness. We are thankful for all who continue to love and
support us through our grief. Lord, continue to be a light for us, giving us hope, direction and
courage. May we now live our lives treasuring the memories of those special people we have known
and loved and help us to bring light and hope to others. We make this prayer through Christ our
Lord, Amen.