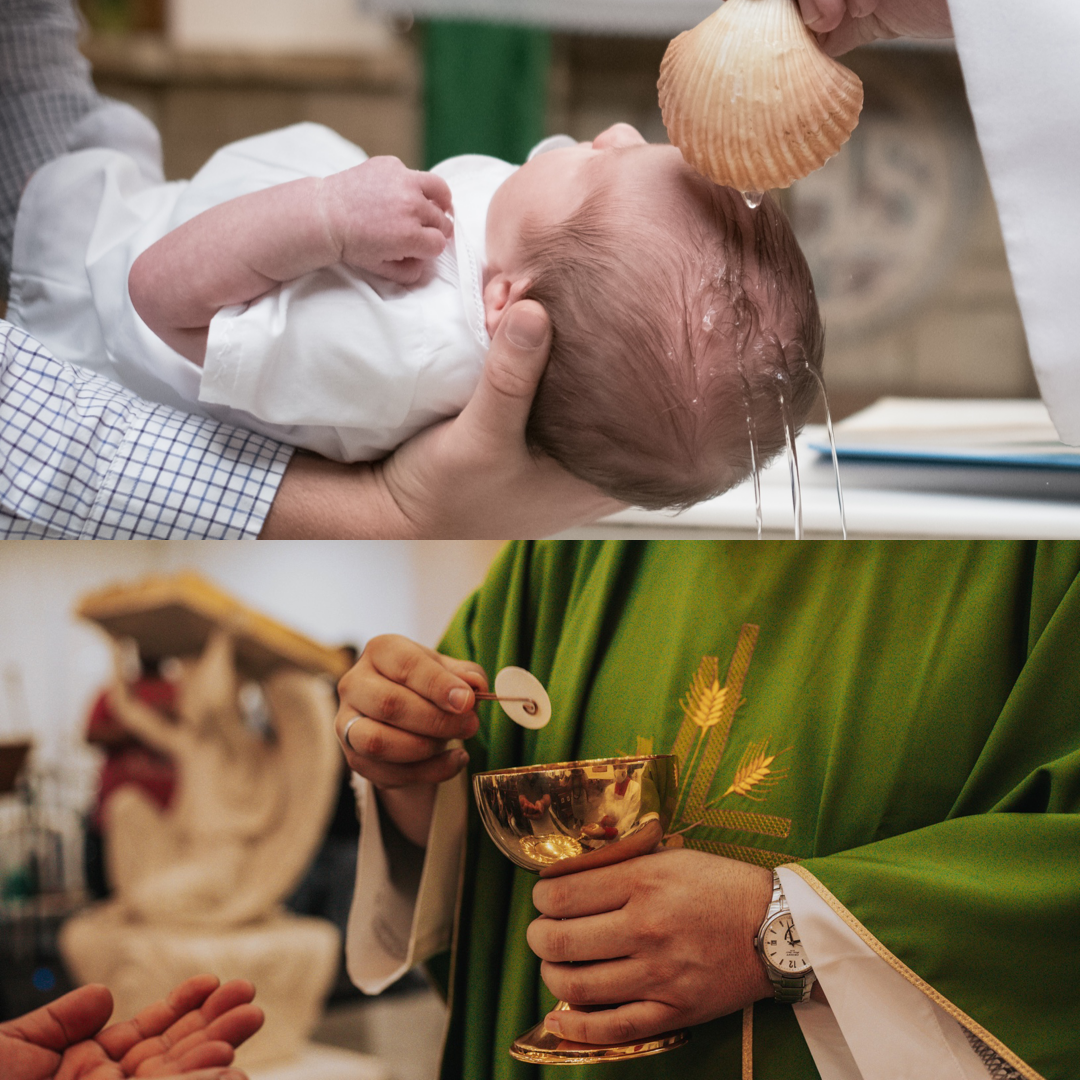 Congratulations to all who welcomed new babies into the world recently. 
Because of the social distancing requirements and best practice it is only possible to cater for one child per ceremony. 
The full baptism ceremony will take place in the area close to the Baptismal Font. Only the parents, Godparents and close family members can attend for the time being. Families must provide at least one person to help sanitize this area afterwards.​​​​​​​
First Confession: St Joseph's, 9th March @ 7.00pm
Confirmation: St Joseph's, 25th March @ 6.00pm
First Communion: 21st May @ 11.00am 
​​​​​​​
For assistance in planning your wedding please

click here