Third Sunday in Ordinary Time, Sunday of the Word of God
Today Jesus is calling us to Come Follow Me and to repent.  Jesus is calling us to a togetherness as we are all connected.  To be connected with others is to be connected with God.  It is important for us to experience the Kingdom of God with all our brothers and sisters.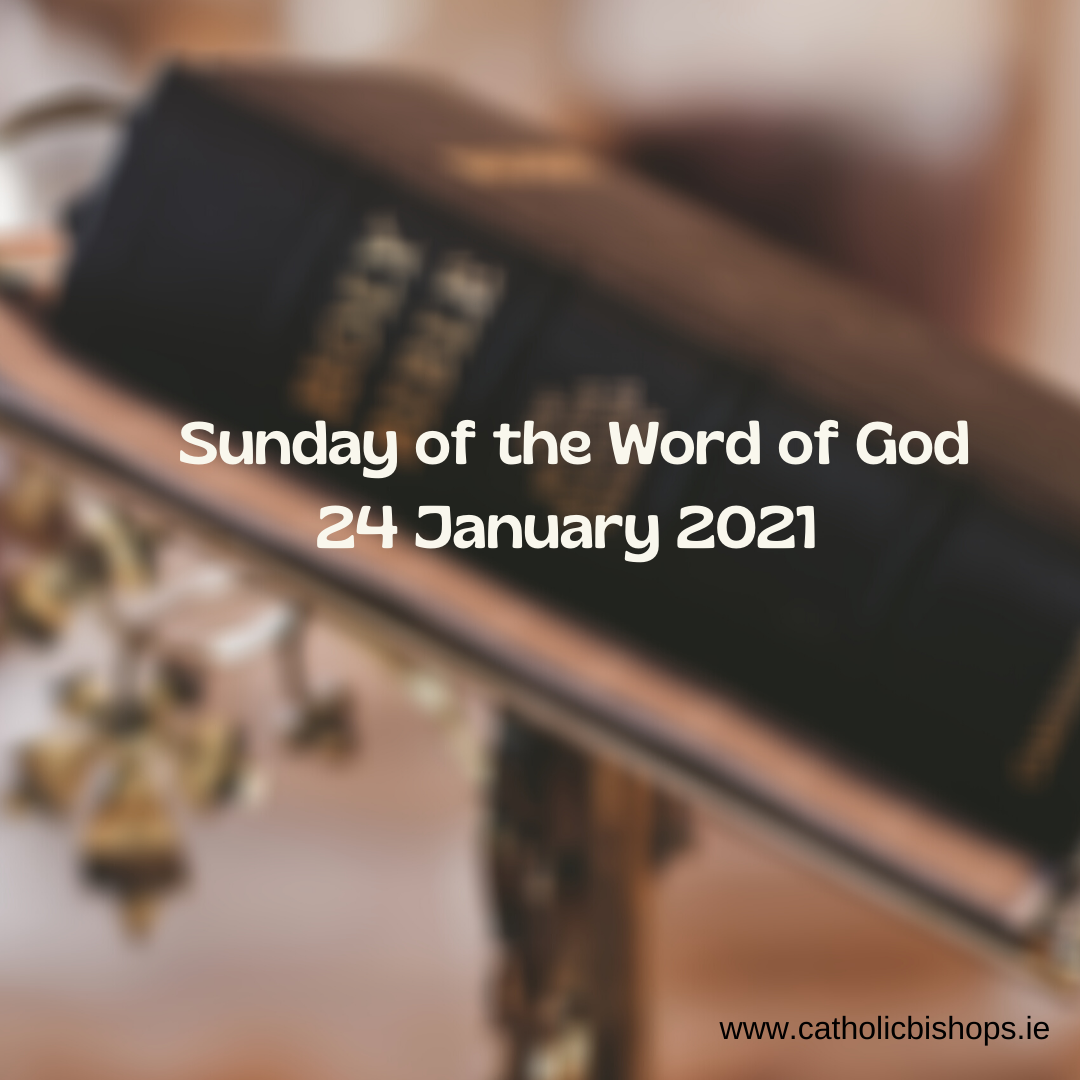 In his Apostolic Letter of 30 September 2019, Aperuit illis Pope Francis established that the Third Sunday in Ordinary Time is to be the Sunday of the Word of God. He had already proposed something similar at the end of the Extraordinary Jubilee of Mercy. Sunday of the Word of God is a day to be devoted to the celebration, study, and spreading of the Word of God.
Sunday 24th January also marks the beginning of Catholic Schools Week 2021, which will be celebrated from Sunday 24 January to Sunday 31 January 2021 on the theme 'Catholic Schools: Communities of Faith and Resilience'.
As we live through an unprecedented time of challenge and uncertainty, our faith and our resilience can be tested. We can ask questions like 'Will things ever be the same again?', 'When can we get back to normality?', 'Where is God in all of this?' In response to this, we reflect upon how Catholic schools are communities of faith and resilience. In Catholic schools, and by extension our Parish community in our support of Catholic schools attended by our young people, we are called to support each other and to have faith in the promise of the Good News. Catholic schools are inspired by the belief that God has created each one of us with a capacity to give love and receive love. This love is bound in faith and is more resilient than any virus. While each Catholic school is such a community, every Catholic school fosters the holistic development of its students, promotes their wellbeing and offers them cultivation of a deeper, loving relationship with God. Jesus teaches us to love one another as he has loved us. During Catholic Schools Week we celebrate the gifts and talents we have in following Jesus' teaching.
This year we celebrate how our schools are called to be communities of faith and resilience, through thoughts, words and actions. In doing so, they live out the meaning of the beautiful hymn 'Ubi caritas et amor, Deus ibi est' – 'Where charity and love are, God is there.'
Unfortunately Fr McManus needs to self-isolate and will be unable to say Mass in the Parish Churches for the moment. Parish Churches will also remain closed in line with Covid 19 restrictions.
When possible, Fr Flynn will say Mass in St Joseph's Church on Sundays at 11am behind closed doors. Join in on Livestream or listen on Parish Radio CB Channel 37 if you are local.
Mass can be accessed online in other Parishes. 
Links and Timetables can be accessed below.
​​​​​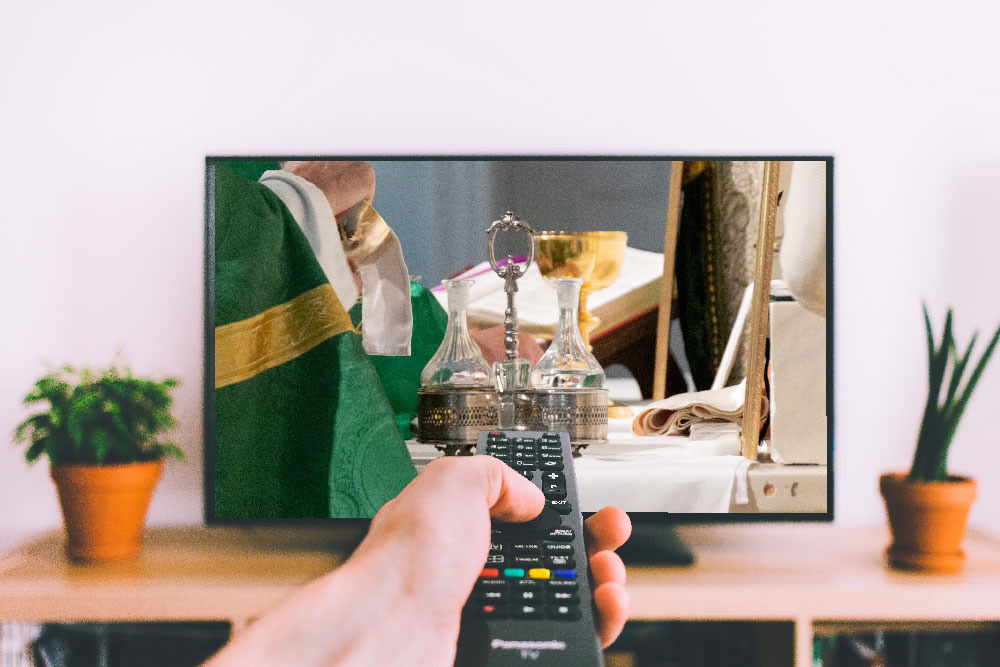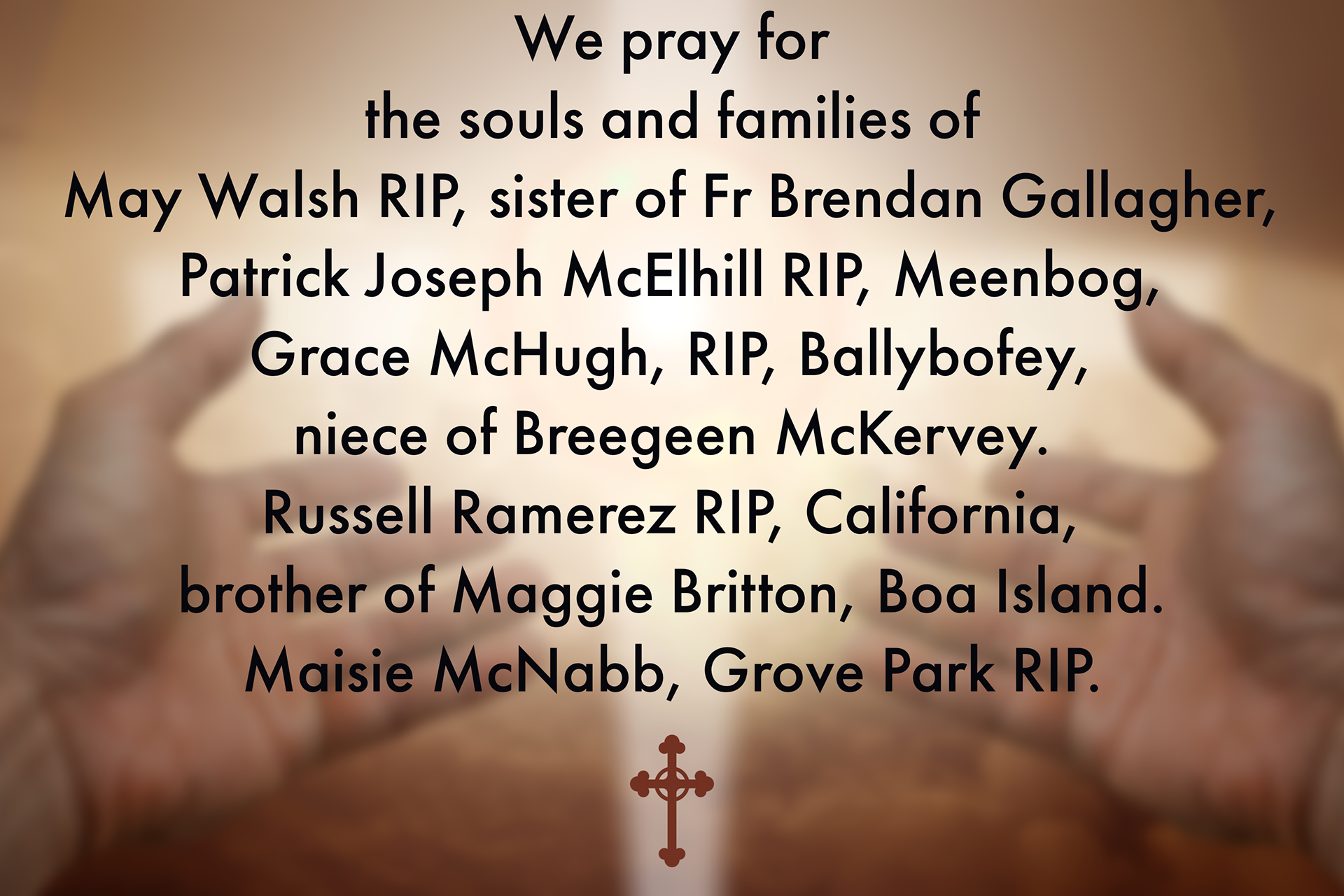 A Prayer of Reflection for the New Year
Our Father Who is in Heaven, Hallowed, be your name. I thank you for the caring and keeping of my heart, my mind, and my body this year. I know that many of the events that have transpired over the course of the year may have been a surprise to me, but none of them were a surprise to you.
I bless your name because you are holy and worthy of my trust. Therefore, I rest in your goodness and I ask that you heal the parts of me that need it and protect the parts of me that are whole and pure.
I walk into this coming year with open arms, knowing that you have a bright hope and a future for me. I leave this year knowing that you cause all things to work together for my good, because I love you and have been called according to your purposes.
Have your way, oh Lord and wherever you lead me, I will follow! For I pray this in your son Jesus' precious and mighty name, Amen.
​​​​​​​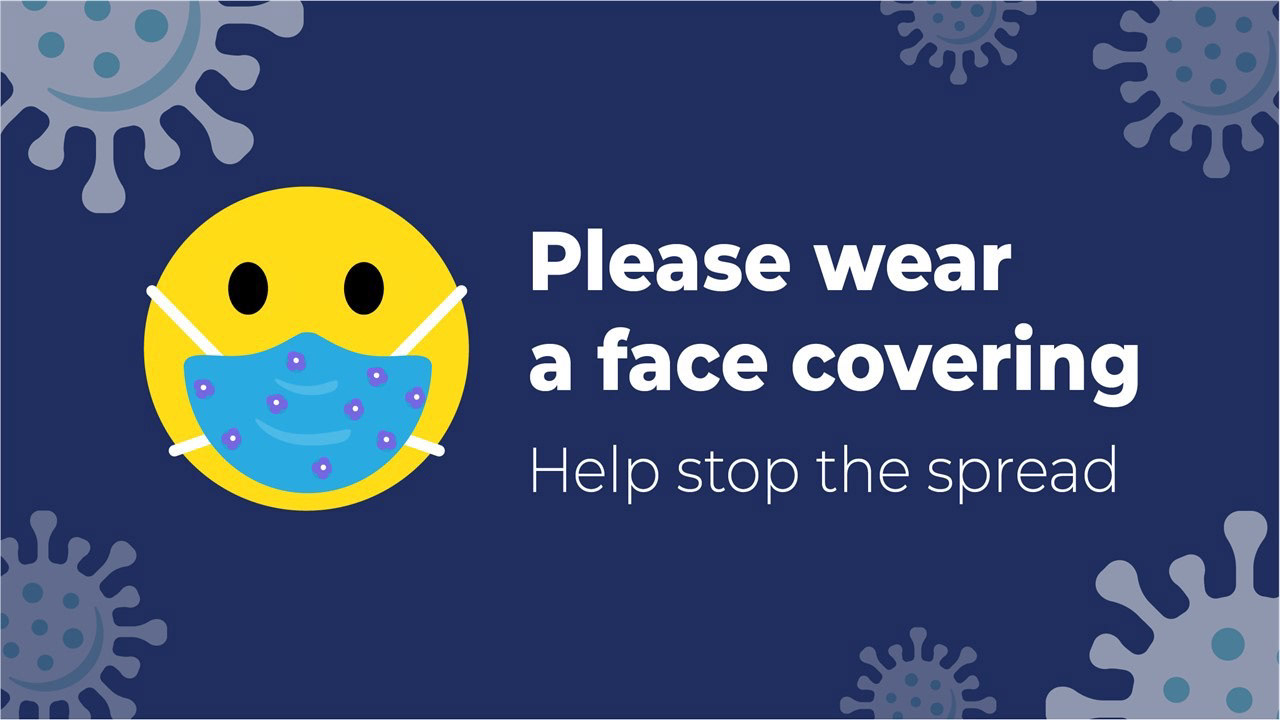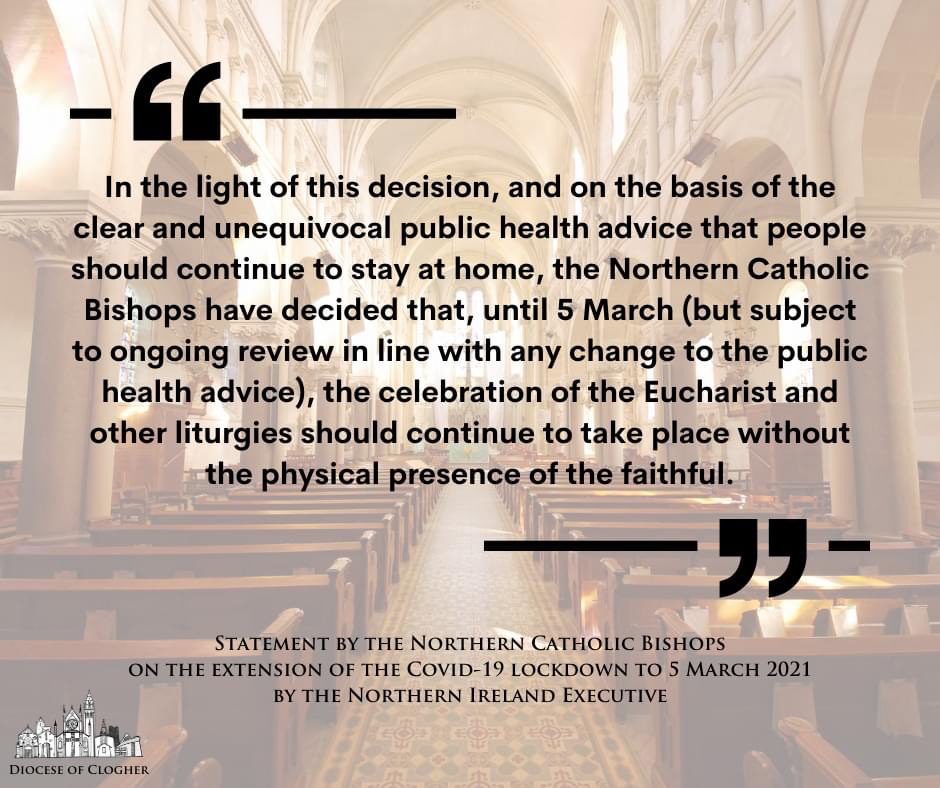 Statement by the Northern Catholic Bishops:
There is an extension of the Covid-19 Shut-down by the Northern Ireland Executive to 5th March 2021.
On Thursday  the Northern Ireland Executive took the unanimous decision to extend the current Covid-19 restrictions until Friday 5th March 2021. This decision was based on the strong recommendation of the Chief Medical Officer and the Chief Scientific Advisor, as a result of the continued extremely high level of transmission of the Covid-19 virus throughout the community (which over these last four weeks had not reduced to the level that had been hoped for), along with the increasing numbers in hospital and intensive care.  
In the light of this decision, and on the basis of the clear and unequivocal public health advice that people should continue to stay at home, the Northern Catholic Bishops have decided that, until 5 March (but subject to ongoing review in line with any change to the public health advice), the celebration of the Eucharist and other liturgies should continue to take place without the physical presence of the faithful.  All services will be on line in a bid to prevent the spread of the virus amongst congregations.
In understanding the principle of Spiritual Communion, which we can receive anywhere when deprived of physically receiving Holy Communion, we can see that the challenge of being in communion with Christ and each other is also a matter of action and lifestyle. When we act and live in solidarity with each other, especially the weakest we are in a way being in communion. In these days when we play our part by making sacrifices for the good and safety of others then to some degree this is an act of communion. It's important for us to see the bigger picture that Holy Communion is not just the host we receive at mass, but it also means an attitude and a way of living in charity.
The following prayer can be said as an act of Spiritual Communion;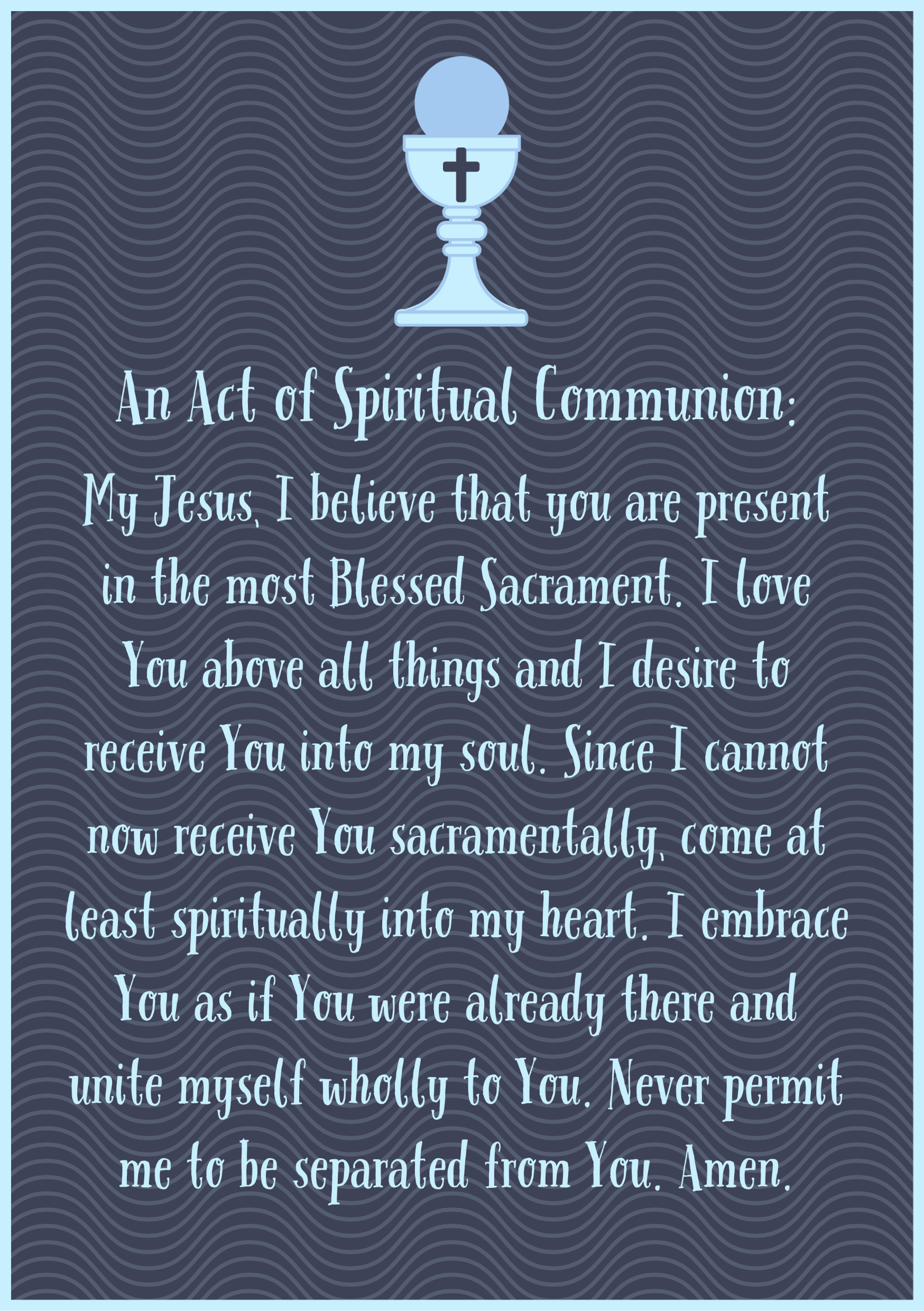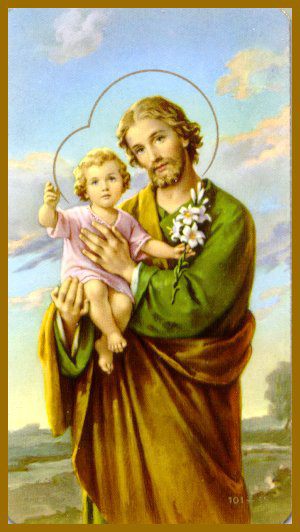 On the 8th December, to mark the 150th anniversary of the proclamation of St Joseph as Patron of the Church, Pope Francis in an Apostolic Letter Patris Corde (With a Father's Heart) proclaimed a Year of St Joseph, to conclude on 8 December 2021. 
St Joseph has been placed in its former position, in the Baptistry and people can come and make a prayer before the statue. Remember when you pray before the statue please do not touch the statue because of the dangers of the corona virus.  Later in the year we will have a special day dedicated to St Joseph is our patron.
Week Of Prayer For Christian Unity :
This begins tomorrow (18th) and lasts until 25th January,  The theme this year is "Abide in my love and you shall bear much fruit" based on John 15:1-17, The resources for this year have been provided by the Monastic Community of Grandchamp in Switzerland.  The Covid 19 pandemic has limited our options for marking this week but we are encouraged to pray together in our homes and if possible , via online means.  For prayer and other resources visit Week of Prayer for Christian Unity 2021- Irish Council of Churches and Irish Inter Church Meeting (irishchurches.org)
Religious Output on RTÉ, Advent & Christmas: 
In response to Government restrictions due to COVID-19, RTÉ is continuing to schedule additional religious content during the months of December and January, subject to review as pandemic restrictions are lifted. These include Mass every weekday at 10.30am and Sunday worship on Sundays at 2.15pm on the RTÉ News Channel. Please check the Parish Website and Facebook page for further information.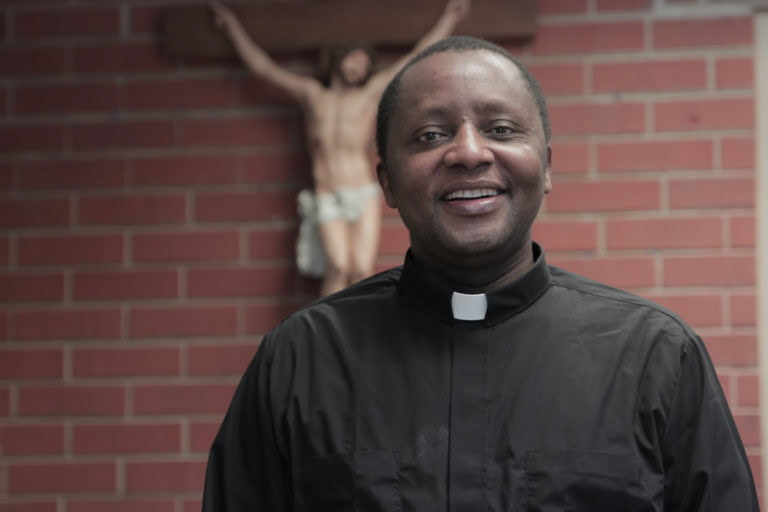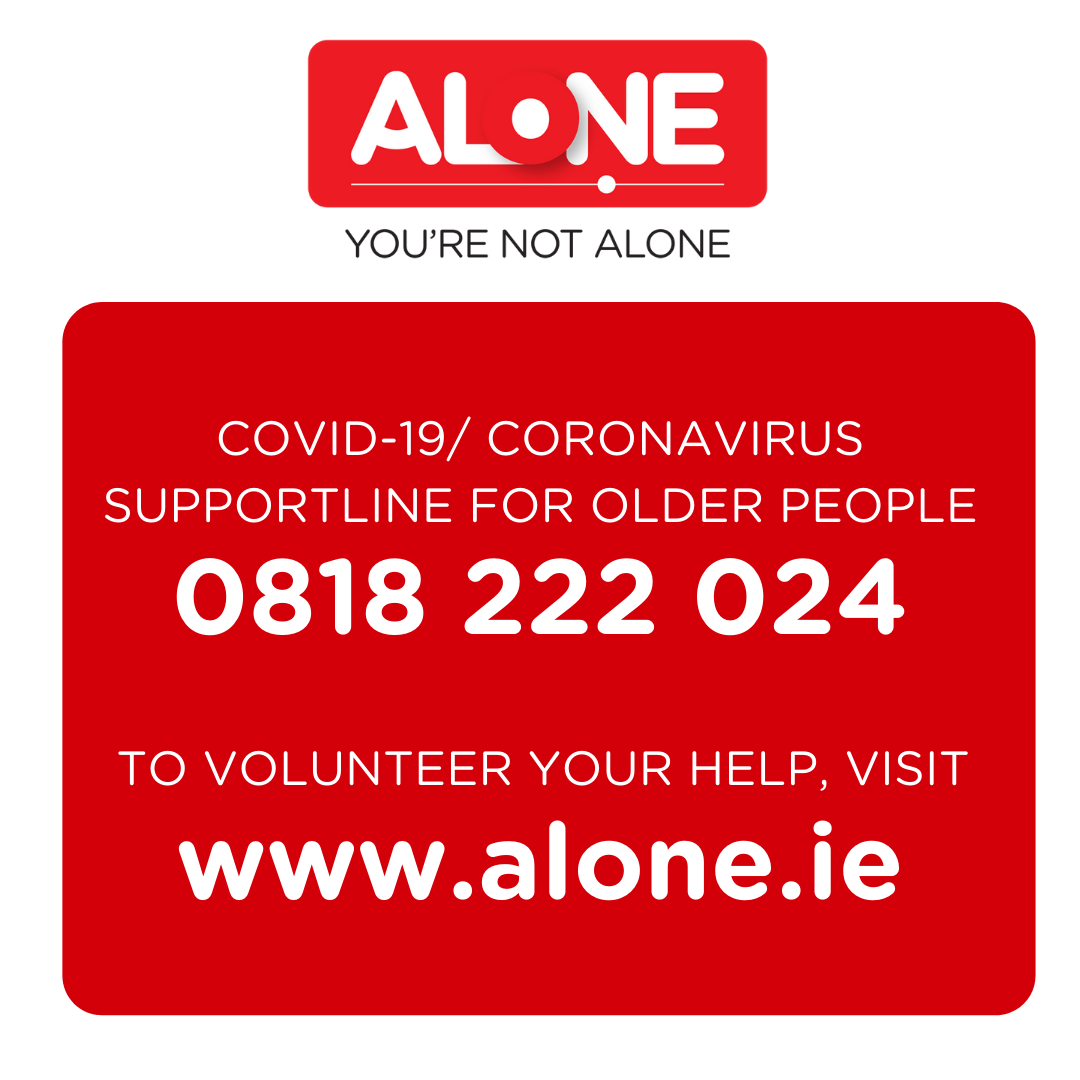 COVID-19 Support Line for Older People: 
ALONE manage a national support line and additional supports for older people who have concerns or are facing difficulties relating to the outbreak of COVID-19 (Coronavirus). Professional staff are available to answer queries and give advice and reassurance where necessary. The support line is open seven days a week, 8am - 8pm, by calling 0818 222 024.
Mary's Meals: Their Double the Love Campaign runs until 31/01/2021
Thanks to all for your contributions. You can make your contributions in the same way this weekend by leaving them in the letterbox in the Parish Centre on either Sunday morning or afternoon or on Monday evening. This is the safest way because the Parish Centre has both an alarm that is always active when there is no-one in the building and CCTV cameras covering all approaches to the Centre, especially the front door. The basket attached to the inside of the letterbox will be   regularly checked and all donations will be immediately moved to the safe where they will be kept until they are counted and banked. 
Please do not leave any contributions in the Church or in the Priest's House.
on Tuesday 3rd February in the Bawnacre Centre Irvinestown. 
Tonight's Lotto Jackpot is £6,600. Envelopes in local shops,
Lotto subscription special offer 3 weekly lines for three Months £25, Six Months £50, 
Twelve Months £100, or subscribe for 3 Weekly lines by DD for £8.50.  Please 
contact any committee member. 
Every Step Counts Challenge
Join Ederney GAA in the challenge. Just download the APP and lead a healthier and 
more active life. 
Ulster Club Fermanagh All-Stars shortlist has been revealed see which Ederney 
players made the list and give them a vote here: https://bit.ly/3bKMYCY
Online Sports Program for kids continues this week please contact any committee 
member for details. 
Dog Fouling: Anyone using the club grounds to walk a dog please clean up after them
​​​​​​​