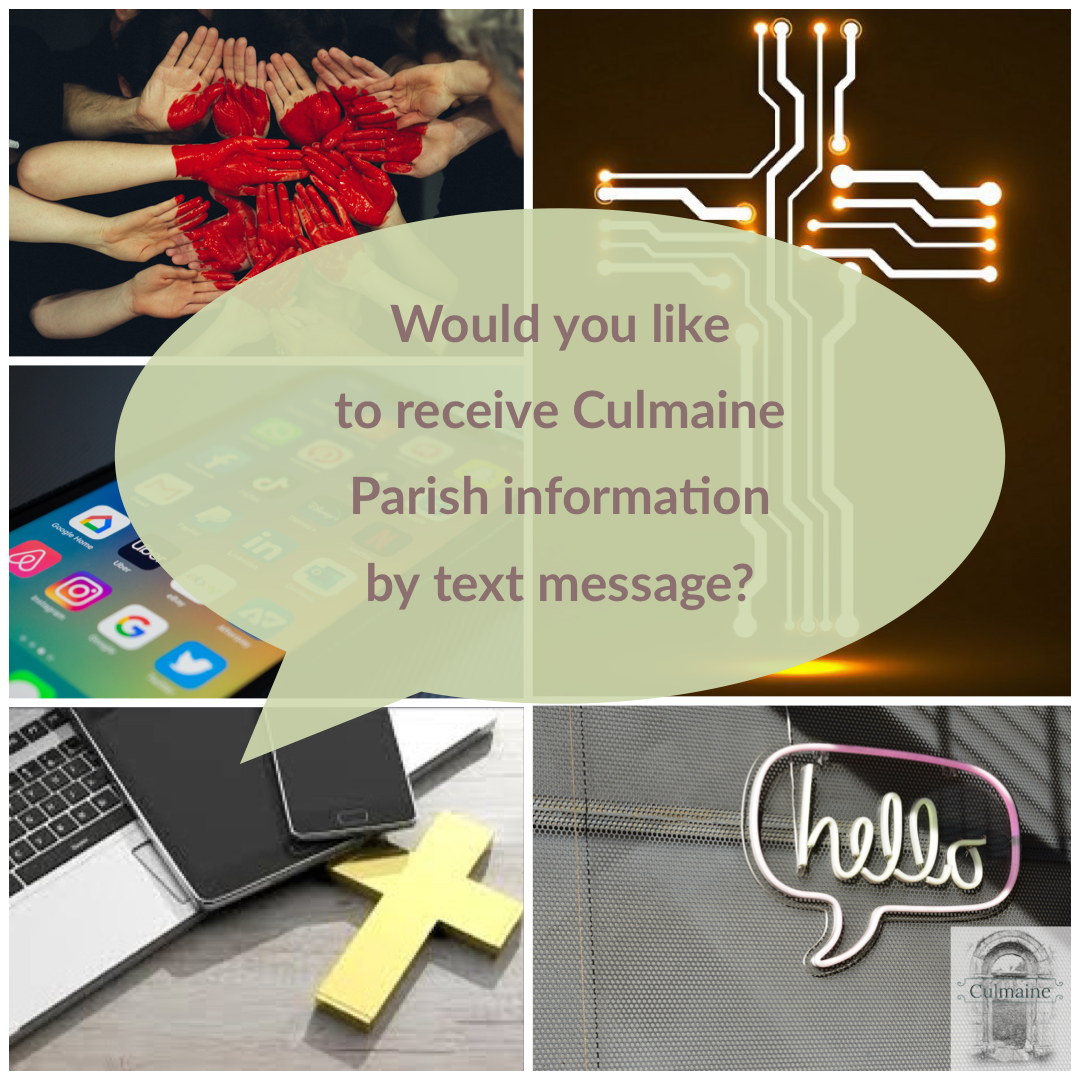 A parish messaging list has been created on WhatsApp. 
People can receive messages via WhatsApp from the parish without having to share their number in a WhatsApp group. 
WhatsApp call it 'Broadcasting'. 
With increasing restrictions and many parishioners not using Facebook it is  a useful way of communicating Parish community information to many people quickly. It also facilitates pastoral messages with the aim of helping  people remember that they belong to the community and hopefully reduce feelings of isolation as we approach the possibility of a more restricted time again.
Anyone who doesn't use WhatsApp and would still like to receive Parish communications via text message can also do so.
If you would like to avail of these services please text 'Parish Messages' to 07989323409.
You will also need to save this number in your phone's contact list for the messages to 'authorise' and arrive successfully on your phone.
Please share this information with anyone you know who might avail of these services.